Help Produce
Albertas Biggest
Pride Festival
Event Volunteer Sign Ups for the 2023 Edmonton Pride Festival will open in the spring. Please check back here and watch our social media for announcements.
Festival & Event Volunteers
Festival and Event Volunteers work alongside Volunteer Leaders to help set-up and run the events and initiatives that make Halifax Pride fabulous. Sign-up for a few hours during the festival or throughout the year. No experience is necessary, but a short training session is required.
We look for volunteers in the following areas:
Event set-up
Tickets & event entry
Games area attendants
Closed space hangout support
Merchandise sales
Set-up/clean-up for various events
Parade marshalling
Volunteer Leads serve as supervisors and team leaders at events. They receive additional volunteer training and take part in the planning of the events where they will be supervising others. The role offers an individual the chance to develop planning and leadership skills in an exciting collaborative setting.
If you're interested in becoming a Volunteer Lead, please email our Volunteer Coordinator at volunteer@halifaxpride.com.
The Halifax Pride Society relies on numerous committees of volunteer community members to offer planning and guidance for our Festival and Society. These committees allow us to benefit from the experience in our community, hear a variety of voices, and better allocate decision-making responsibilities. Committees meet no more than once a month and no less than twice a year. Offering ideas and guidance is the primary task of a committee member, but if they choose, committee members may take an active role on certain projects. If you are interested in taking part and learning how we make the festival possible, you can check out the full list of committees and details.
Engage With The
Community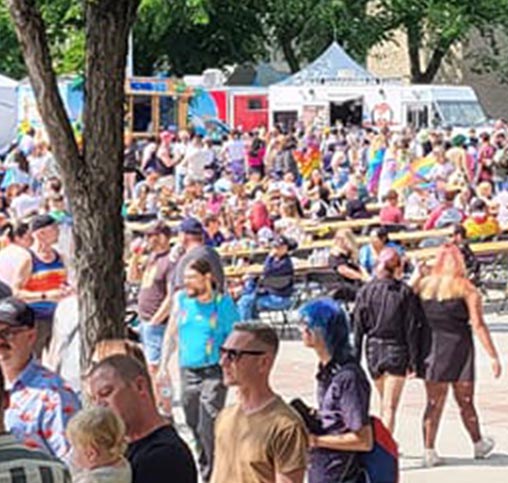 Become a vendor at pridefest 2023
Learn more about how you can be involved in your community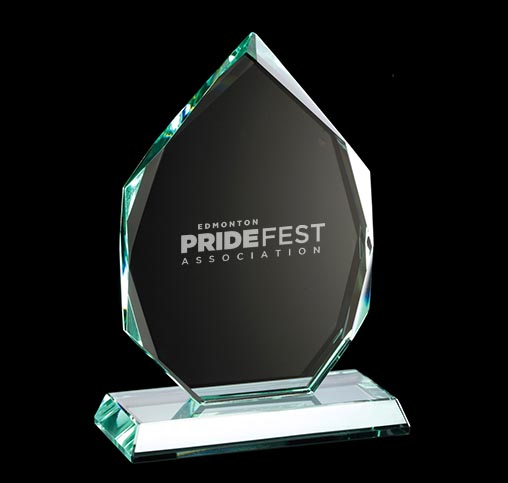 learn about the 2023 alberta pride awards
Learn more about how you can be involved in your community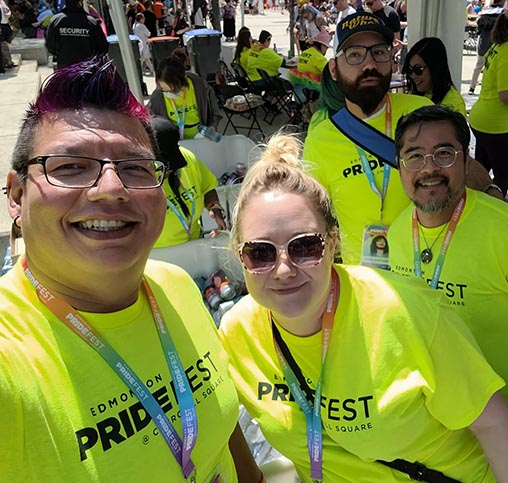 support the
organization
Learn more about how you can help support us in our efforts