Edmonton Pride August 18th to 26th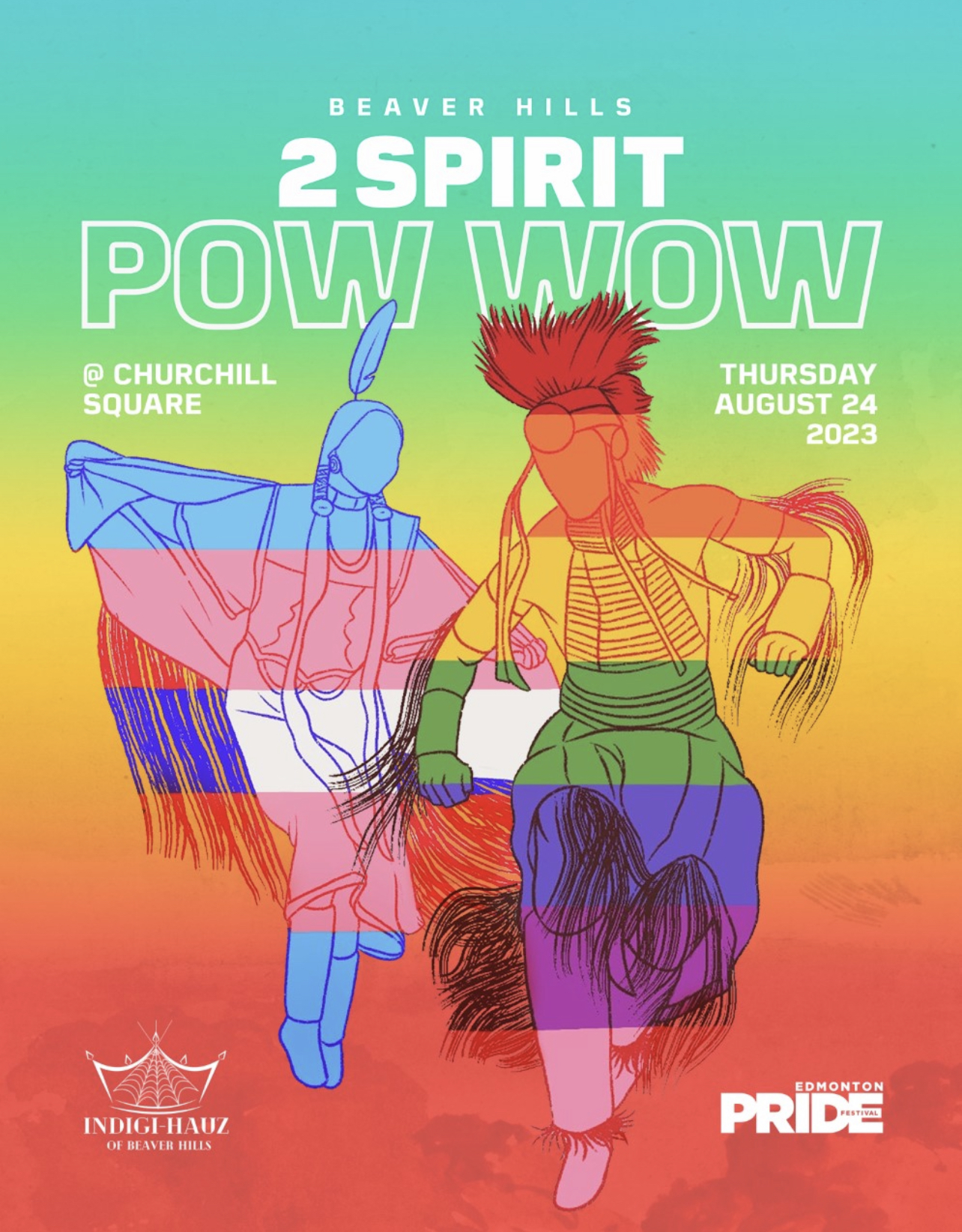 August 24th, 2023
Alberta's first ever 2Spirit Powwow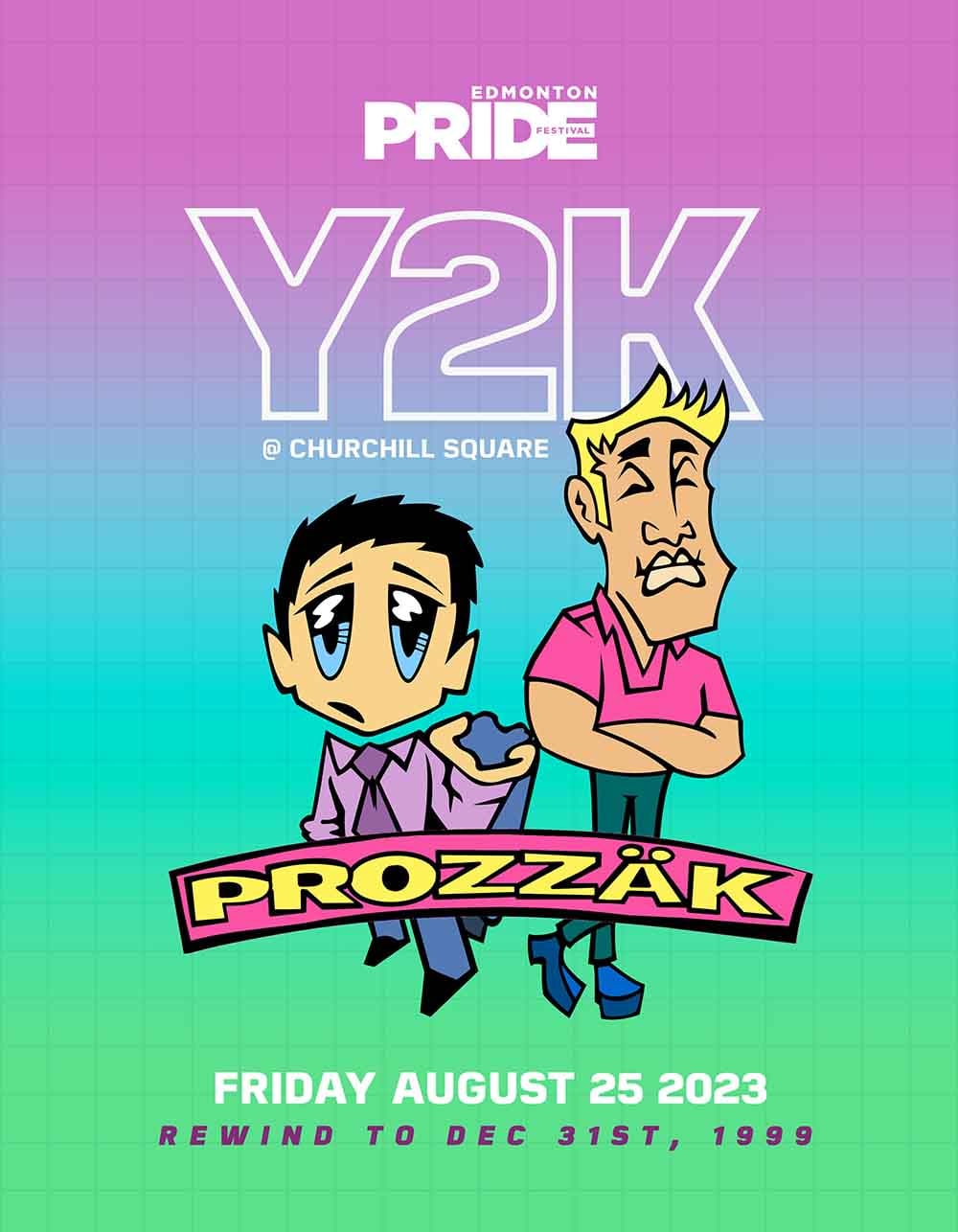 August 25th, 2023
Rewind to Dec 31, 1999!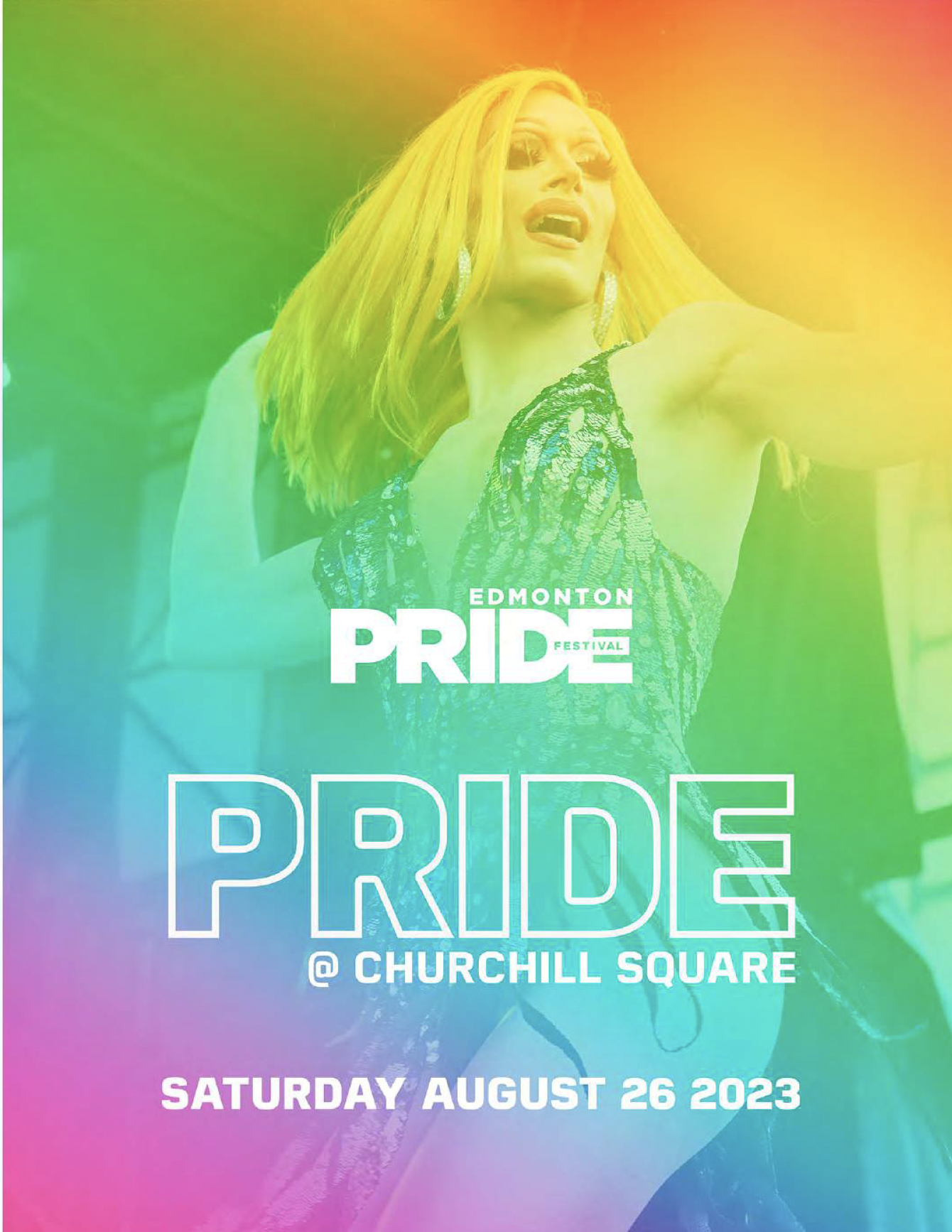 August 26th, 2023
Edmonton's Biggest Pride is BACK!
Engage With The
Community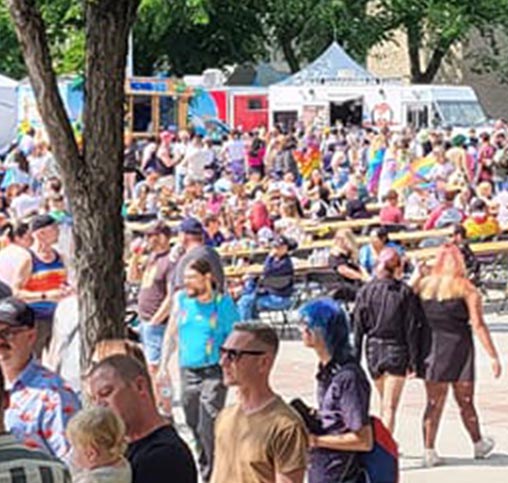 Register as a vendor
Learn more about how you can become a vendor at the Edmonton Pride Festival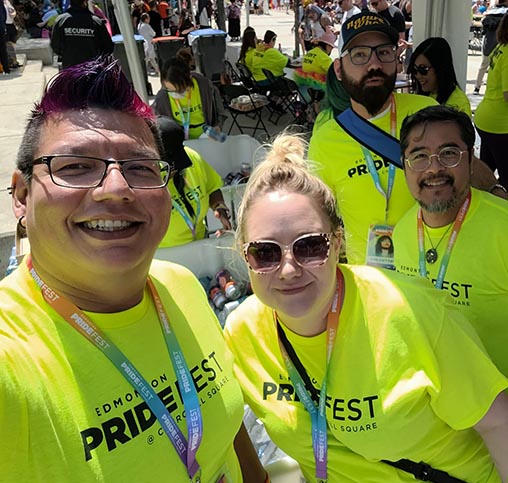 Join a planning committee
Help us plan the Edmonton Pride Festival by joining a planning committee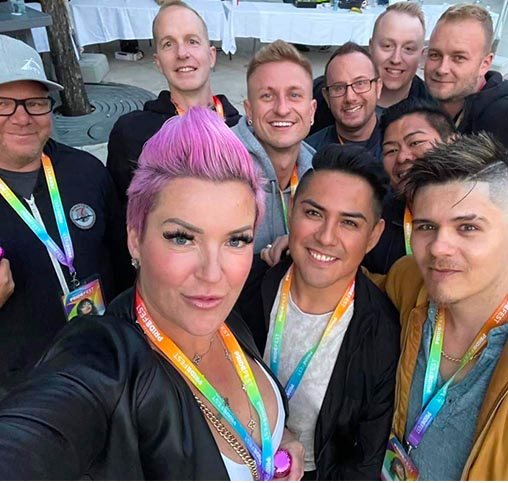 volunteer with us
Learn more about volunteering at the Edmonton Pride Festival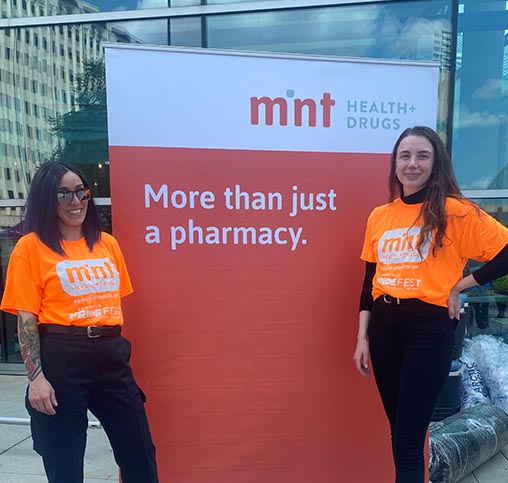 Sponsor the pride festival
Learn more about how you can sponsor the Edmonton Pride Festival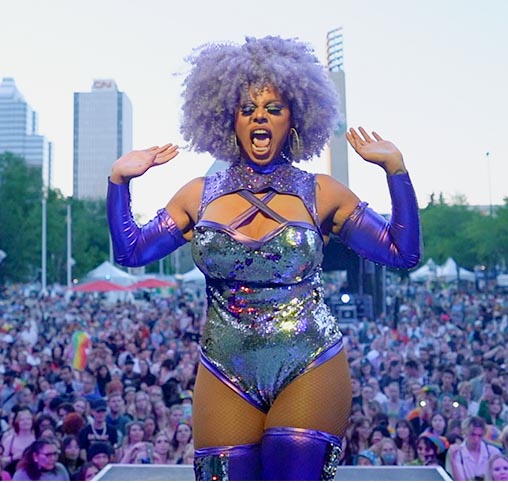 Open call for performers
Learn more about how you can perform at the Edmonton Pride Festival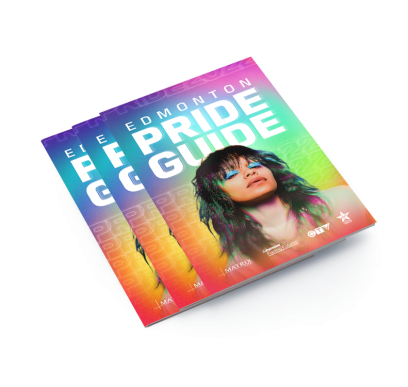 Advertise in the pride guide
Learn how you can promote your business, organisation or event in the Pride Guide
The Edmonton Pride Fest Association respectfully acknowledges that we are all treaty people living on Treaty 6 Territory, the homeland of the Metis Nation of Alberta, Region 4, as well as the largest population of Inuit south of the 60th parallel.
The City of Edmonton is situated on the traditional territory of the Cree, Blackfoot, Nakota Sioux, Tsuut'ina, Dene, Saulteaux and Metis peoples whose ancestors' footprints have marked this land for centuries. Indigenous history and culture continue to influence the region and the settlers who call Edmonton home. Edmonton and Sir Winston Churchill Square are welcoming places for people from all over the world to gather while acknowledging traditional Indigenous territory.