Edmonton Pride Festival Planning Committees
We are seeking committee members who identify as part of the 2SLGBTQ+ community.
Each committee is guided by a Committee Lead who shares committee input with the Event Director.
Ensuring all voices within the queer community are represented, engaging with local organizations to help them use the Pride festival as a platform to spread their message.
Researching grant opportunities and establishing partnerships with government and corporate partners.
Select nominees and award recipients of an annual Edmonton Pride Award
Coordination of our amazing family of volunteers
Shortlist potential headline acts, coordination of all performers
Coordination of the Rainbow Road (vendor market)
Editors of the Edmonton Pride Guide
Keeping all our social accounts active, distribution of event posters
Promotion/marketing of the festival to visitors from outside the Edmonton area. Establishing visitor experiences with participation of local hotels, restaurants, travel agencies, airlines, motor coach services etc.
Committees will meet via Zoom once or twice a month, meetings typically last one hour.
Committee Leads will often be required to complete other work taking place outside of the zoom meetings.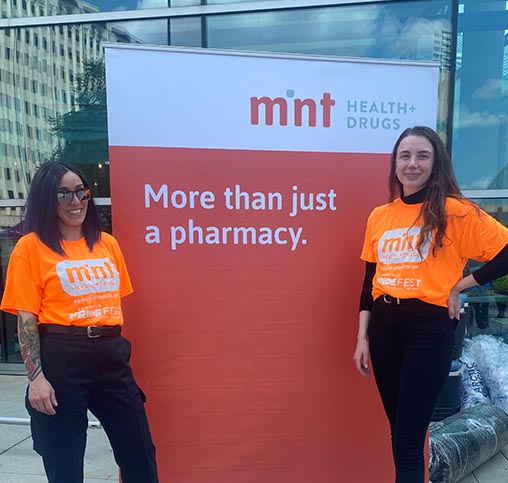 Become a sponsor
Join our amazing family of sponsors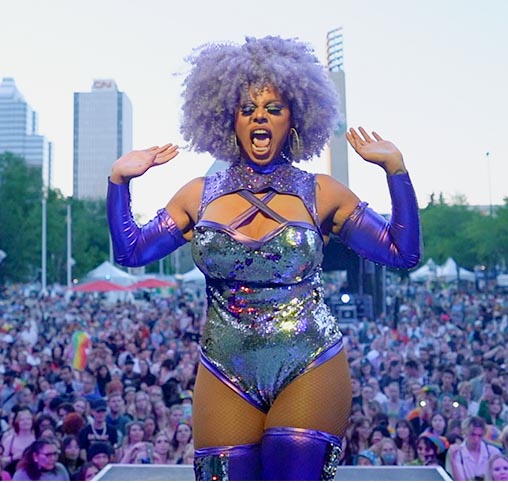 Ready to slay the stage?
Apply to perform at the 2023 Pride Festival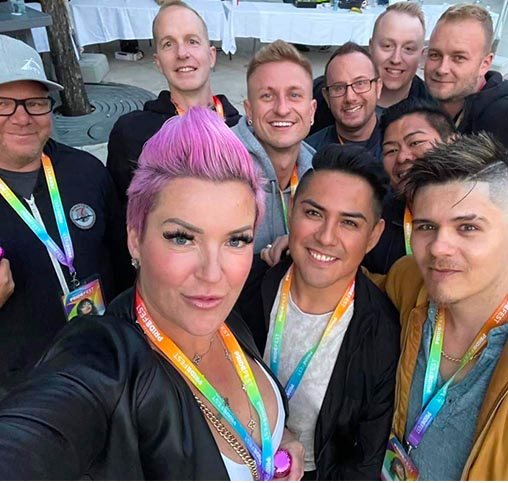 join a planning committee
Help plan the 2023 Edmonton Pride Festival