To support members of the Edmonton 2SLGBTQ+ community to be their authentic selves; to be respected, accepted, understood, and acknowledged.
Freedom from harassment, discrimination, hate, and bullying for all members of the 2SLGBTQ+ community no matter how one chooses to love, live, or identify.
Advocacy – to always advocate for inclusion and equity for members of the 2SLGBTQ+ community
Celebration – to celebrate the 2SLGBTQ+ community for their uniqueness, diversity, and strength
Education – to educate the 2SLGBTQ+ community and the public on transphobia and racism within the movement and society
Acceptance – to acknowledge, respect and accept members of the 2SLGBTQ+ community for who they are
Inclusion – to be a community that does not exclude based on age, sexual orientation, gender, religious affiliation, culture, ethnicity, or race
Anti-Racism – actively working to identify, challenge, and eliminate systemic racism
Indigenous Solidarity – to actively work closely with Indigenous peoples and advocate alongside them
Arts & Culture – to actively promote 2SLGBTQ+ artists, culture, and achievements
Planning a 2SLGBTQ+ event?
Learn more about the Edmonton Pride Festival community grant iniatives
Engage With The
Community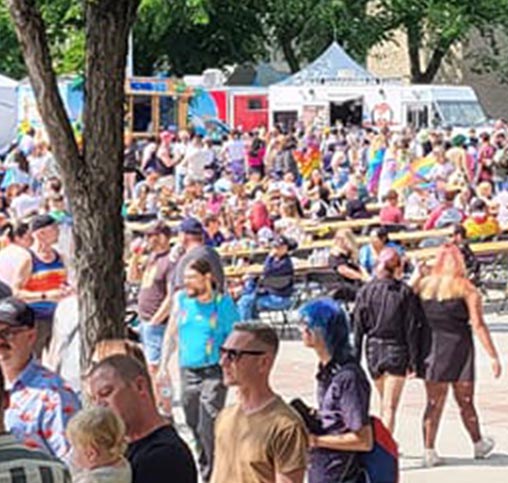 sign up as a vendor
Become a vendor at the 2023 Edmonton Pride Festival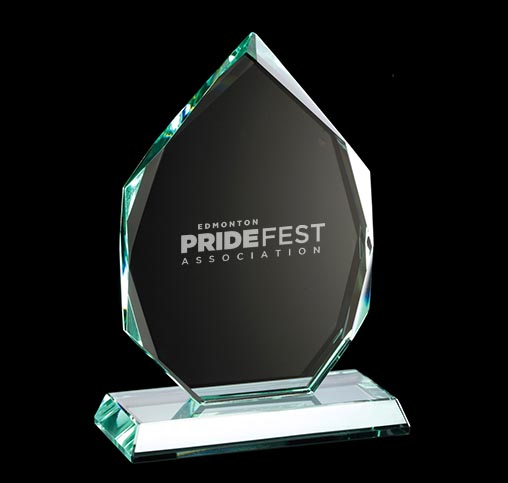 Edmonton pride awards
Nominate someone in the community for an Edmonton Pride award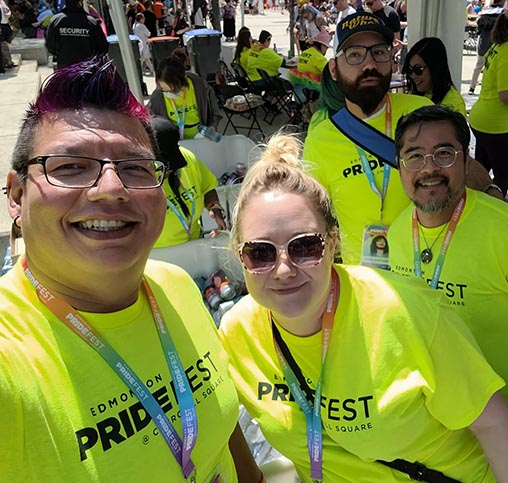 support the Pride Festival
Learn more about how you can help support us in our efforts