2S Powwow@
Churchill
Square
Thursday August 24, 2023
12:00pm to 11:00pm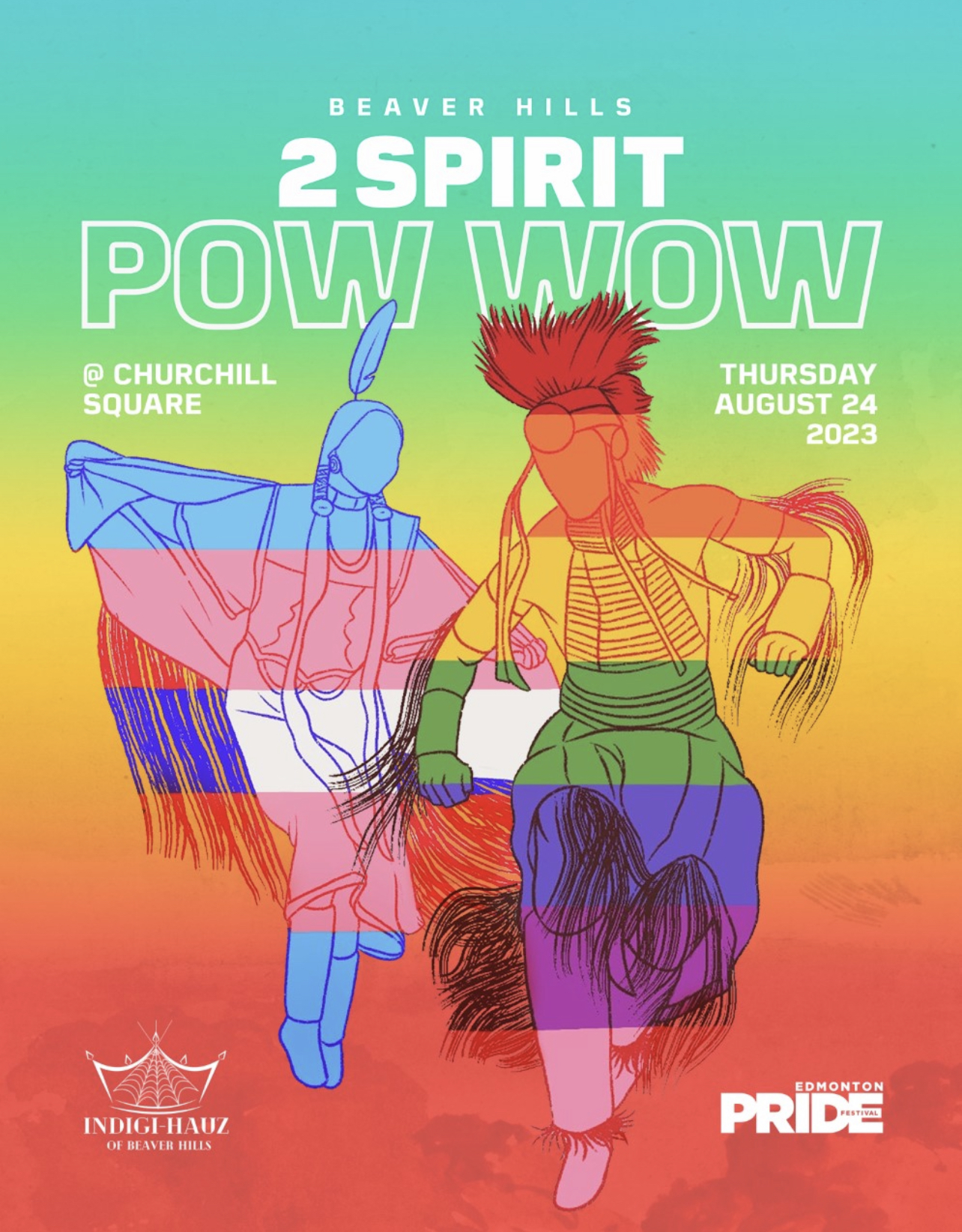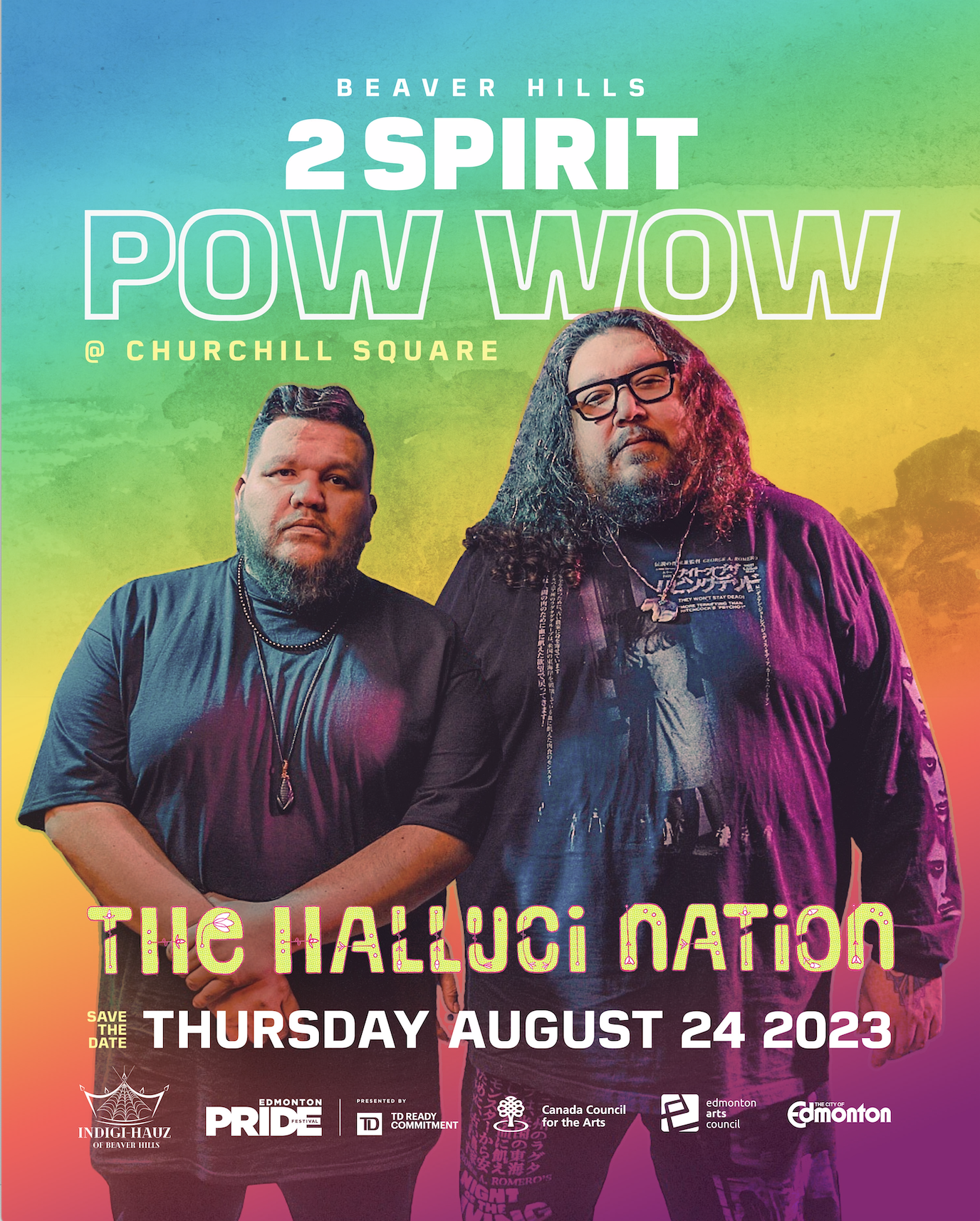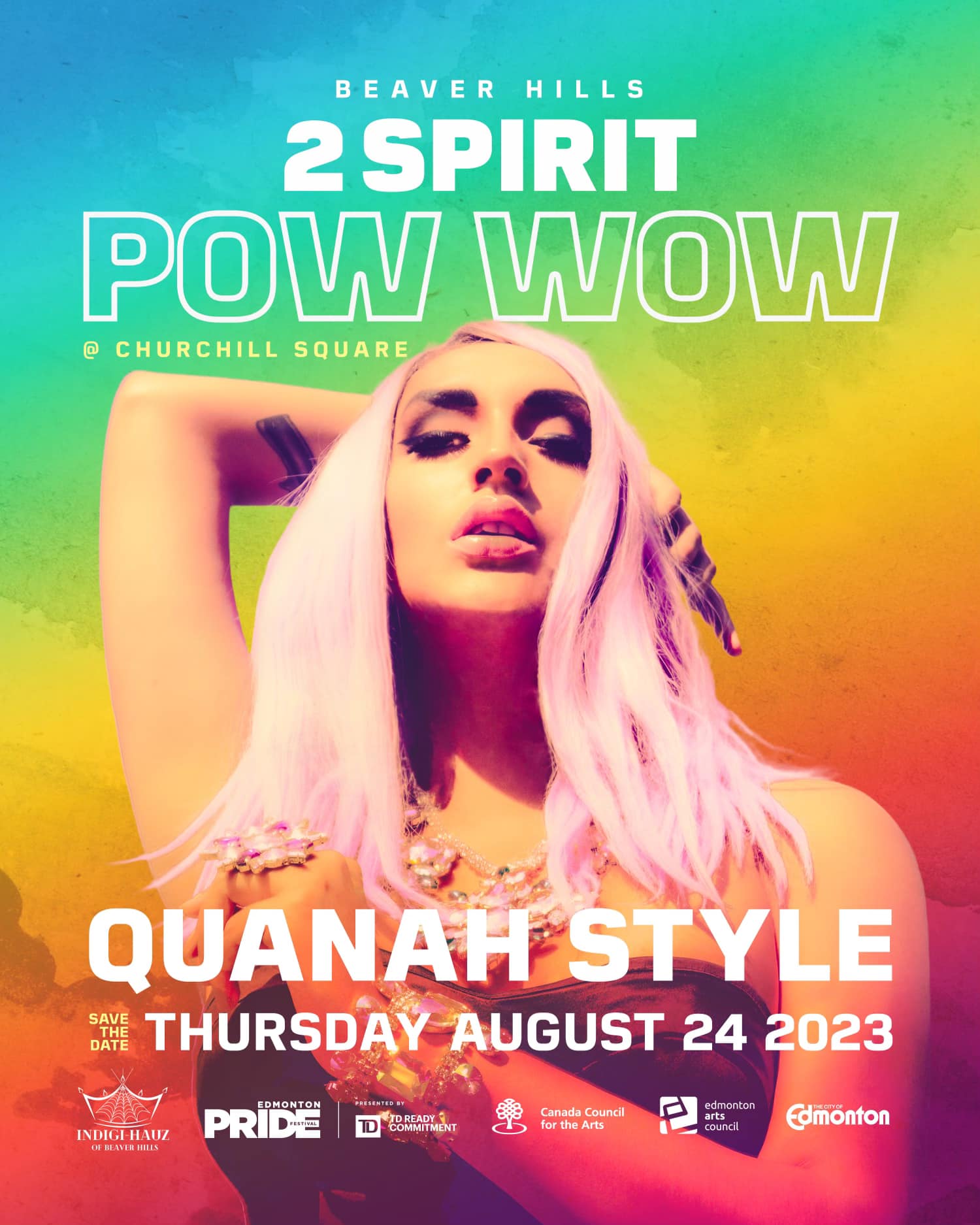 Presented in partnership with Indigi-Hauz Of Beaver Hills, Churchill Square is set to host Alberta's first ever 2-Spirit Powwow, an indigenous cultural experience!
Are you a performer interested in slaying the stage at the Edmonton Pride Festival?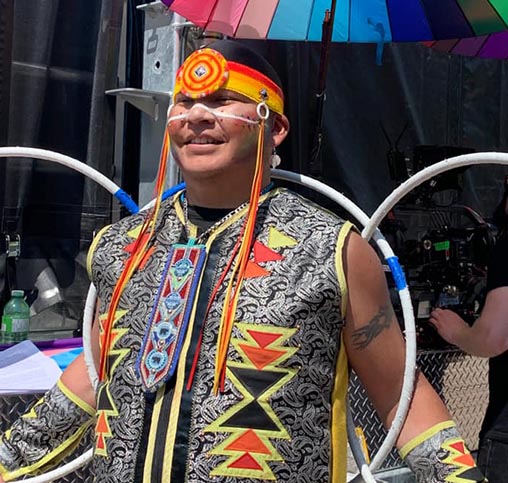 Ready to slay the stage?
Sign up to be a performer at the 2023 Edmonton Pride Festival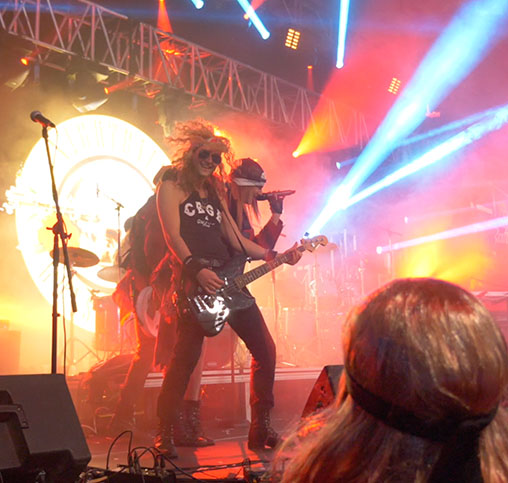 VIP passes on sale now
Score your VIP passes to all the signature 2023 Edmonton Pride Festival events.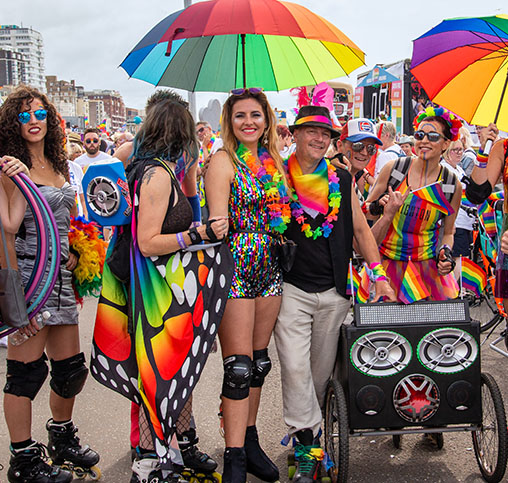 Pride @ Churchill Square
The biggest PRIDE celebration in Edmonton Her-story!